We Cater to the Dater!
We possess well connected networks and are constantly out in the scene, mixing and mingling at events with a variety of people and organizations. Our recruitment process is highly selective and carefully vetted. We are always on the look out for you! Once we get to know you, we conduct a search targeted towards your criteria and interview all candidates face to face to assure they are the right fit for you. You will only be presented matches who hold future potential.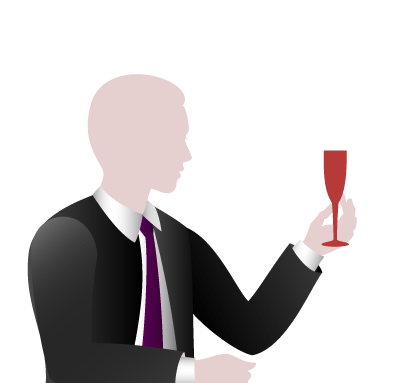 Clients
MEN are our clients
Commitment minded men outsource our firm to find quality women with whom they can see a future. Gentlemen, the first step is to fill out this form. Next, contact us for further details and to set up a meeting.
Candidates
WOMEN are our candidates.
Ladies, for consideration to be matched with our clients you must register your information. You will be notified if/when we have your perfect match.