Coaching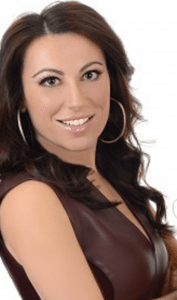 Are you ready to truly to fall in love with yourself?,
Do you want to meet the person who aligns with you; someone who could be your life partner? Are you ready to stop doubting your worth and chasing external validation? Break through your repetitive dating patterns? Improve your dating life and your relationships?
I'm here to help you excel with love. We'll work on you being the best you, in your own life, in your dating life and in your current or future relationships. We'll dig deeply into your love life and diagnose your dating and relationship dynamics, along with the role you play. It's time to OWN your love life. You have more POWER over it than you think. Together, we will work to create the change you need.
My programs are customized to each individual. Tailored to each person's specific challenges, but here are the basics:
Assess your current situation and help you work through it
Analyze and improve your dating life and relationships
Build your confidence
Understand your needs and get them met
Face your fears and turn them around
Raise your self worth – Because you are enough!
Breakthrough the patterns that keep you stuck and blocked from finding your person
Shake your dating nerves and step into your authentic self
Better your communication and conflict resolution skills
Gain the tools you need to have healthier relationships
Heal, recover and move on from your ex
End your cycle with emotionally unavailable and toxic partners… FOR GOOD!
You'll have me as your go to love advisor on your journey, every step of the way.
I'm ready when you are. Let's work!
Book your complimentary strategy call TODAY so I can get to know you and see how I can help you transform your love life!
Details, including pricing and packages will be discussed.