Meet the Maven – Julia Bekker
The matchmaker for those who never thought they would use a matchmaker.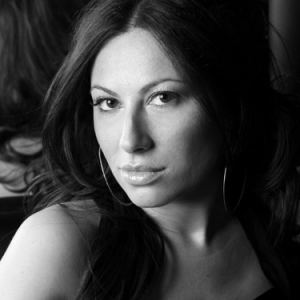 Thanks to reality TV, everyone is now aware that matchmakers still exist in this day and age. I was working for a matchmaker long before this knowledge surfaced. Having to explain myself and my profession in detail was something I became very accustomed to. It often felt like I was defending my honor. Many people just didn't understand what I did exactly and furthermore why anyone would pay to find love.
As I educated my audience about this concept, I realized that I truly believed in the process and was dedicated to helping people attain what everyone hopes to one day find. Years later, I separated from my mentor, world renowned matchmaker Janis Spindel, and gave birth to Hunting Maven.
Through all that I have learned, in addition to my own personal experiences, I have gained the power to relate to what can be a very discouraging journey. I understand the disappointments as well as the struggle with prioritizing your time to get out there and keep trying. I am here to alleviate that burdensome feeling and replace it with hope and excitement.
With Hunting Maven you will only get quality. It is against everything I stand for to set you up with someone just for the sake of having a date. It is my mission to help you find passion, balance and compatibility. You will be introduced to people who hold future potential, made up of the attributes and characteristics that are most important to you.
NO ONE IS PERFECT, BUT SOMEONE IS RIGHT. UNDER MY SUPERVISION,YOU WILL NEVER FEEL LIKE YOU ARE SETTLING.